In Part 2 of our three part interview series, we talked Noël Coward with Rob Lutfy, who will be directing Hay Fever in rep with The Vortex (directed by Sean Murray). Here's what Rob had to say….
What drew you to Coward and these two very different shows in particular?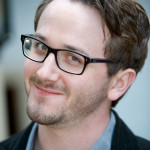 Coward was born to a middle class family and began a very successful acting career very young. He found himself at a young age accepted at the very top of society and managed to fit in there, while at the same time getting them to laugh at themselves and how shallow and misdirected they were.
Sean Murray articulates it better than I in our first email correspondence about the plays:
"Coward was dangerous, and safe. The perfect money maker. Remember that The Vortex was very close to being shut down by the censors for its flagrant display of drug use, homosexuality and loose morals. His first show was scandalous. His second show Hay Fever is just as scandalous but within the safe environs of drawing room comedy. He learned that he could make just as shocking a statement but palatable. Disguise the social commentary. His plays are vicious and naughty, not fa fa fa over martinis and vape pens as the cliché for him goes."
Why is he an important playwright and/or how is he a distinctly "Cygnet" choice?
Coward wrote over 50 published plays and many albums of original songs, in addition to musical theatre, comic revues, poetry, short stories, a novel and three volumes of autobiography. His stage and film acting and directing career spanned six decades, including an Academy Honorary Award. Oh yes and he was knighted in 1969. So yes I'd say he is an important playwright.
The playwright John Osborne said, "Mr Coward is his own invention and contribution to this century. Anyone who cannot see that should keep well away from the theatre." The Times said of him, "None of the great figures of the English theatre has been more versatile than he."
As to why this is a distinctly Cygnet choice, let me draw a generational line. Without Coward there would have been no Pinter, without Pinter there would be no Andrew Bovell (the writer of When the Rain Stops Falling). We produce shows in our Repertory series to contextualize other shows in our season, past and present. We see the shoulders contemporary playwrights stand on; and by doing, see how the torch has been passed.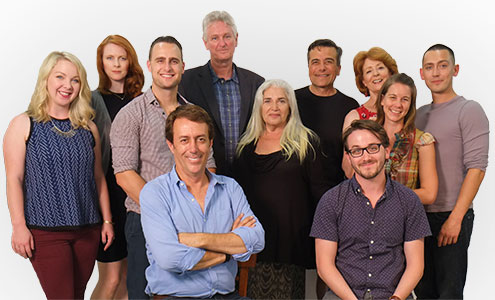 How do you feel these two plays work together? How is presenting repertory works exciting? Challenging? 
When Sean and I first started talking about this water softener.Sean wanted to honor Coward by showing two very different sides of the same man. Coward wrote Hay Fever at the age of 24 in three days while he was performing in The Vortex. Despite being known for his high comedies, Coward was also an unhappy gay man. Coward lived his life behind a mask–he had a public and a private persona. In some ways these two plays show both of those personas. Hay Fever– the public and The Vortex- the private.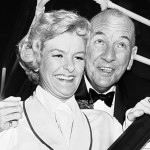 In England, homosexuality was considered a criminal act until 1967. According to actress Elaine Stritch, "He was one of the saddest men I have ever known."
It is very stimulating to have two directors working with the same actors and designers. There are compromises of course because we have two distinctively different shows. The Vortex has more locations and Sean is setting it in the 1960s, after another very significant war.
What do you want audiences to experience from seeing both?
These plays are about the 1 percent and how fame and money affect people. They are post World War, a shell-shocked society where all norms have been blown up in the reality of the trenches. The characters in both plays are trying to hold onto status quo in a world that has been forever altered by that war. They are about amorality vs. weak morality, conventional vs. unconventional and rebellion. It is also about artists making their way into the leisure class for the first time. Sean Fanning has designed a set for these plays that is a glass house- these people love to be on display. The design reflects on the plastic, surfacy, glossy, shallow world of the people in BOTH of these plays.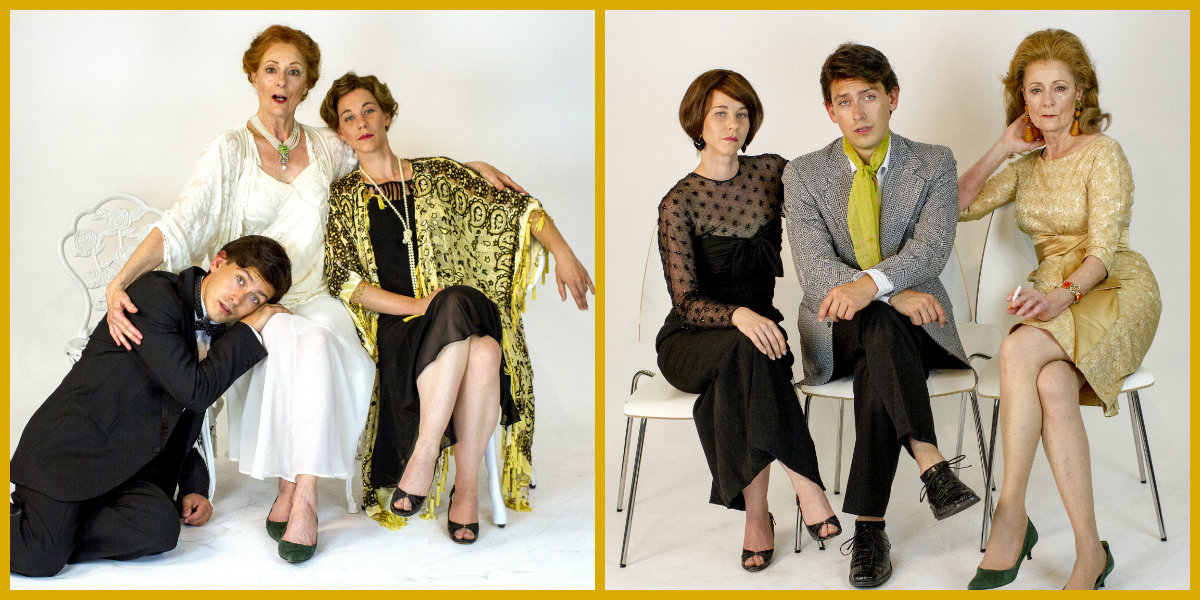 How will you share directing duties, work with casts etc.?
We have to be organized and have a killer stage management team, luckily we do. We also have two incredible assistant directors that will be helping to ensure that nothing falls between the cracks. This will be the first time at Cygnet that two directors are working on the Rep series.
What is your own experience with Coward either in acting or directing?
I have never worked on a Coward play, only read and seen his work. My mentor, Gerald Freedman was famous for directing high comedy. I will be channeling all the comedy technique that he has taught me over the years.
Catch Hay Fever, directed by Rob Lutfy, in rep with The Vortex, Sept. 23 – Nov. 8th at Cygnet Theatre. Buy Tickets Now.
Want More?  Read Rosina Reynolds on Noel Coward.