We asked the cast of Stupid F**king Bird to answer the same four questions about themselves and their characters. Here is what actor Jacque Wilke said about herself, and her character, Mash.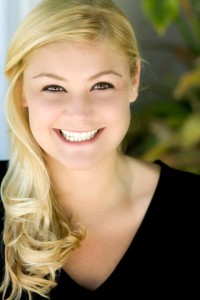 About Jacque:
Occupation: Pilates and Cycling instructor
Hobbies: Hiking, Photography, Poetry
Favorite Saying: "Don't stop, get it get it." -Ice Cube
Things I love: Family, Craft Beer, Nature, Live Music, Theater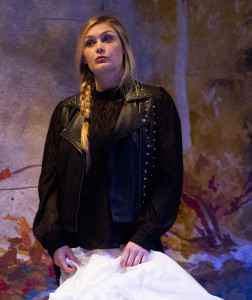 About Mash:
Occupation: Part Time Cook
Hobbies: Drinking, long walks, writing, playing the ukulele, baking
Favorite Saying: "If you expect nothing from anybody, you're never disappointed" -Sylvia Plath.Things I love: Con. That is it, that is all.
Stay tuned for the rest of the cast and see Stupid F**king Bird before it closes on June 19th.