Actor Q&A: Karole Foreman
We asked the cast of Stupid F**king Bird to answer the same questions about themselves and their characters.  Here's what Karole said about herself, and her character, Emma.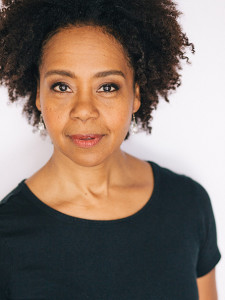 About Karole:
Occupation: Actor, Singer, Writer
Hobbies: Gardening, Knitting, Sewing, DIY Home projects
Favorite Saying: "You can hide inside a character, but acting is about exposing who you are. And I'm never sure if I've done a good job."–Don Cheadle, actor
Things I love: My amazing husband, guinea pigs and other small animals, traveling, good food, dancing, my family, my close friends, my profession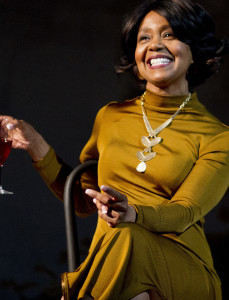 About Emma:
Occupation: Famous Actress
Hobbies: Shopping, shoe collecting, badminton, pilates
Favorite Saying: "You have enemies? Good. That means you've stood up for something, sometime in your life."—Winston Churchill and
"Don't give away your art for free."— Herself
Things I love: ART & ARTISTS, Doyle Trigorin, my profession, a good massage, my personal trainer, my hairdresser, Sterling Reserve Cabernet Sauvignon, Cannes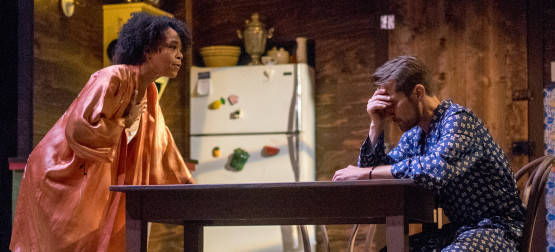 Stay tuned for profiles on the rest of the cast and see Stupid F**king Bird before it closes on June 19th!  Get tickets HERE.