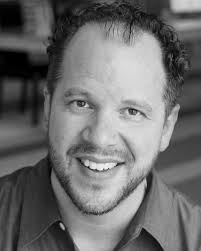 If you think you need to know anything about Chekhov's The Seagull before seeing our production, we're happy to say that's bulls#!t. If you have, fantastic. You'll pick up on connections with the original work.
We asked director Rob Lutfy to share some thoughts on how to understand Aaron Posner's Stupid F**king Bird through the lens of Anton Chekhov's The Seagull.
Chekhov was radical, revolutionary and exciting…100 years ago: Imagine sitting in the audience at the Moscow Art Theatre at the turn of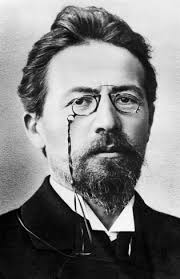 the 20th century and seeing The Seagull for the first time. You would have seen actors actually feel the emotions they are expressing and seen a production with an actual rehearsal process. Today this seems like a standard, but Chekhov created a paradigm shift in drama (theatre and film/TV) that it still pertinent today.
Read between the lines: His characters often think what they do not say, their unspoken thoughts have come to be called "subtext." His relationships are unvarnished, his characters (as in real life) say less and mean more. What covers our embarrassment? Our Fear? Our excitement? He is representing people as they really are–examining eternal questions about love, death and of life in the space of a raindrop.
Our pain is f**king hilarious: Chekhov considered The Seagull to be a comedy because he had an amused view of human weakness. When the play opened it felt like a trick to most audiences. People didn't know what was meant to be taken seriously and what was funny; Chekhov redefined those terms. In doing so, his plays often provoke "laughter through tears."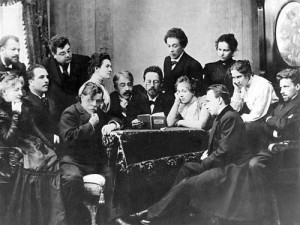 Chekhov puts offstage the obvious moments of crises: He writes about the epic moments in our domestic lives. How important our day to day is to the inertia of our life. It is the build up to the big moments that define us. The famous director Stanislavsky, who worked with Chekhov, calls this "inner action."
Chekhov fan or not, we think you're going to enjoy Stupid F**king bird!  The show runs May 19 – June 19, 2016.  Buy tickets HERE.