We asked the cast of Stupid F**king Bird to answer the same four questions about themselves and their characters. Here is what actor Rachel Esther Tate said about herself, and her character, Nina.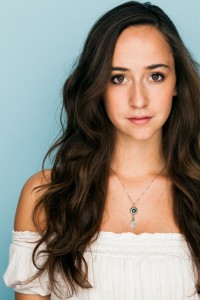 About Rachel:
Occupation: Actor/Gypsy
Hobbies: Playing in the sunshine, swimming in the ocean, being surrounded by friends and taking photos
Favorite Saying: I love you
Things I love: Sunshine, wildflowers, laughing, snuggling and mashed potatoes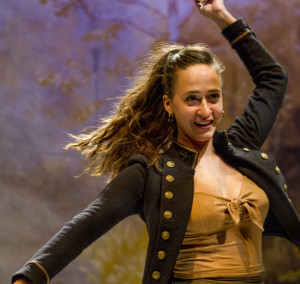 About Nina:
Occupation: Aspiring actress like Emma
Hobbies: Swimming in the lake, rehearsing plays, dancing, snuggling with cats, daydreaming
Favorite Saying: Holy Cowsiedotes!
Things I love: Love, fame, rose petals, cool rain, Trigorins stories, seagulls and applause
Stay tuned for the rest of the cast and see Stupid F**king Bird before it closes on June 19th.